Our Staff
Alex Huyghebaert – Woodwind – Monday afternoons.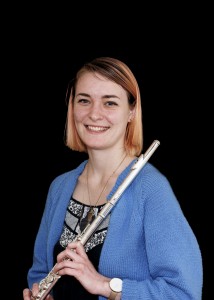 Beginning her undergraduate studies at the University of Queensland in 2013, Alex has involved herself in ensembles ranging from Symphony Orchestras to Jazz Trios. Active in a number of Brisbane-based ensembles, Alex continues to rehearse and perform as she pursues a professional career.
Alex showcases her passion for solo and chamber music in various performances, including lunch time concerts at the local AVEO in Taringa with her fellow UQ flautists, competitions such as the Donald Tugby Wind and Brass Prize and the 4MBS Young Virtuoso Challenge. She also supports the UQ composers in concerts such as the QYO Chamber Concert, performing works by Heidi Chan and Eleanor Brimblecombe.
Alex has studied Flute under the direction of Patrick Nolan, and has attended the 2015 and 2016 International Flute Seminar Bruges in Belgium with Aldo Baerten. She is returning to Europe this July for another summer course. Through her tutoring, Alex is hoping to inspire others and give them access to wonderful musical opportunities.
---
Liam Madden - Drum kit and Percussion – Monday afternoons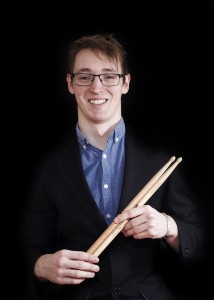 Liam is a Queensland based musician and performer. With his roots in percussion and a passion for teaching, performing, and management, Liam received his Bachelor of Music in 2015. His influences include the 1996 sixties-inspired rock 'n' roll film "That Thing You Do", the Finn Brothers, and the Wiggles. This music, and much more has shaped his knowledge of a vast range of music genres, along with his teaching and performing experiences.Liam has been involved with the Brisbane Regional Youth Orchestra (BRYO) as a member, augmenting player, and more recently as the forward planner on the executive committee. Liam has also worked with the Australian Youth Orchestra as an Arts Administrator during the national music camp in 2014. An avid promoter of the arts, Liam has recorded and performed for multiple community theatre musical projects and productions, including Queensland Music Festival's "Under this Sky" in 2015, and is currently the Music Director of SQUIDS Theatre Company's production of Bring It On, opening in September.
---
Virginia Gavazzi – Piano – Wednesday afternoons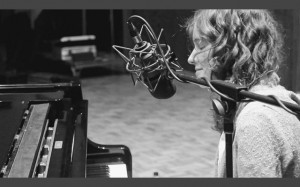 Virginia Gavazzi graduated from the Queensland Conservatorium of Music in 2016, majoring in classical piano performance. She located to Australia from her native Italy in 2013, and has been teaching piano in Brisbane since. She is an accomplished singer/songwriter, and has been reviewed in Jamsphere music magazine. Virginia brings her skills as a singer/songwriter and composer to her lessons, giving students a chance to write, compose and improvise their own music.